Lost Voices, Listening Under the Surface, Kjeldsbergsalen, Ringve Musicmuseum, Trondheim
18 February 2023 to 01 February 2024
'Lost Voices, Listening Under the Surface'
Jana Winderen in collaboration with Tony Myatt
Lost Voices is a 26 channel sound installation specially composed for the Kjelsbergsalen at Ringve Music museum.
Find texts at the website of the museum here.
Graphic design by Philip Marshall.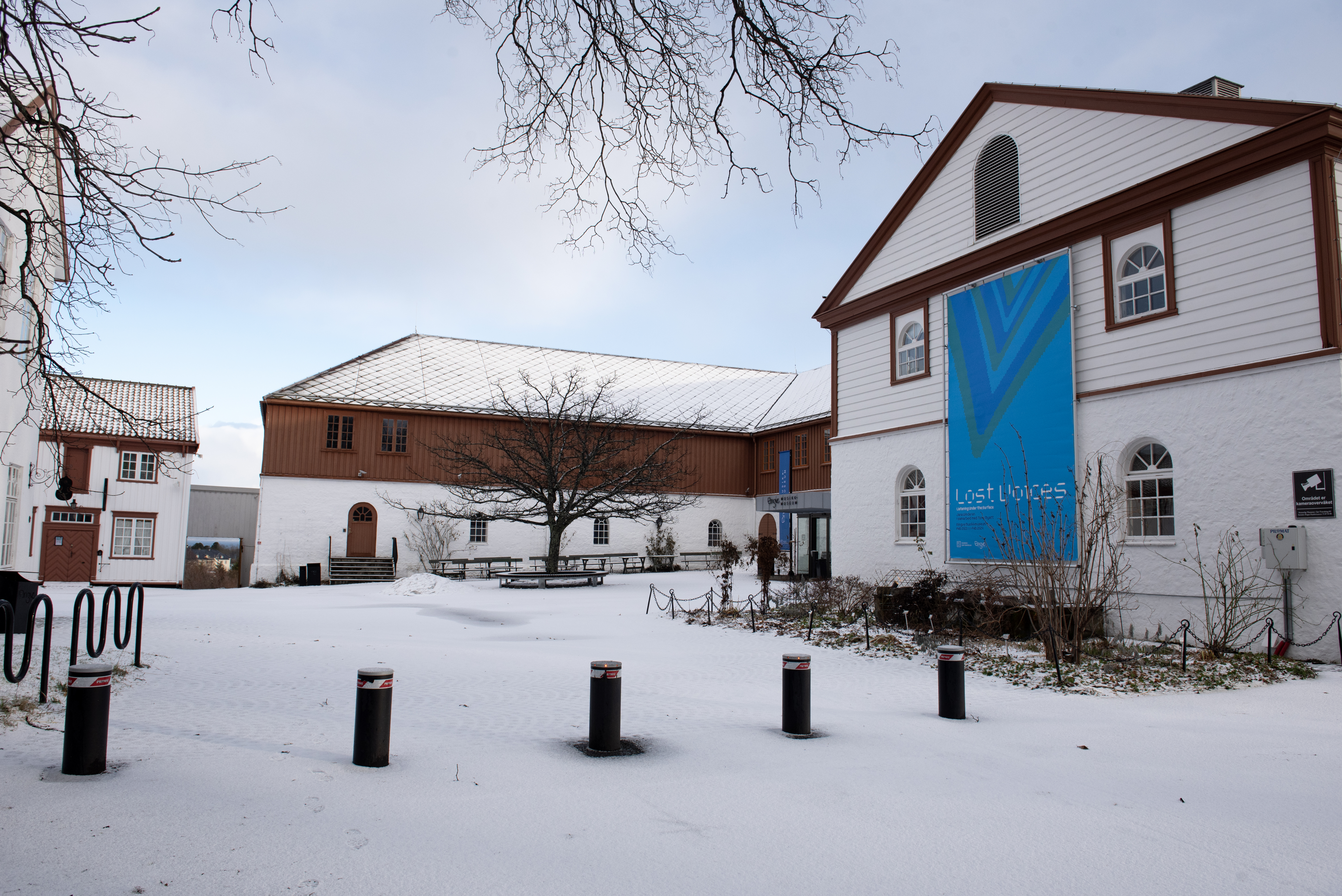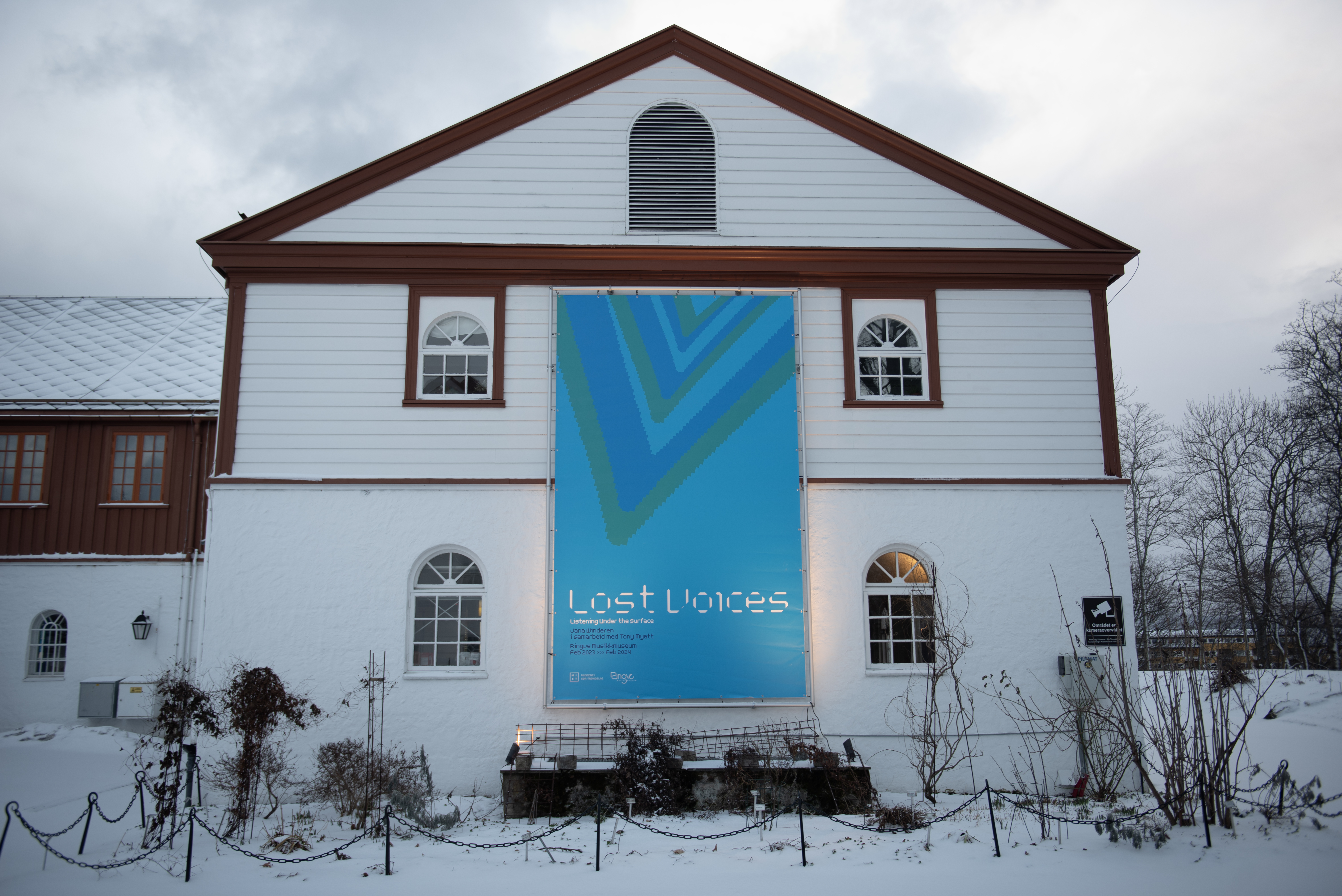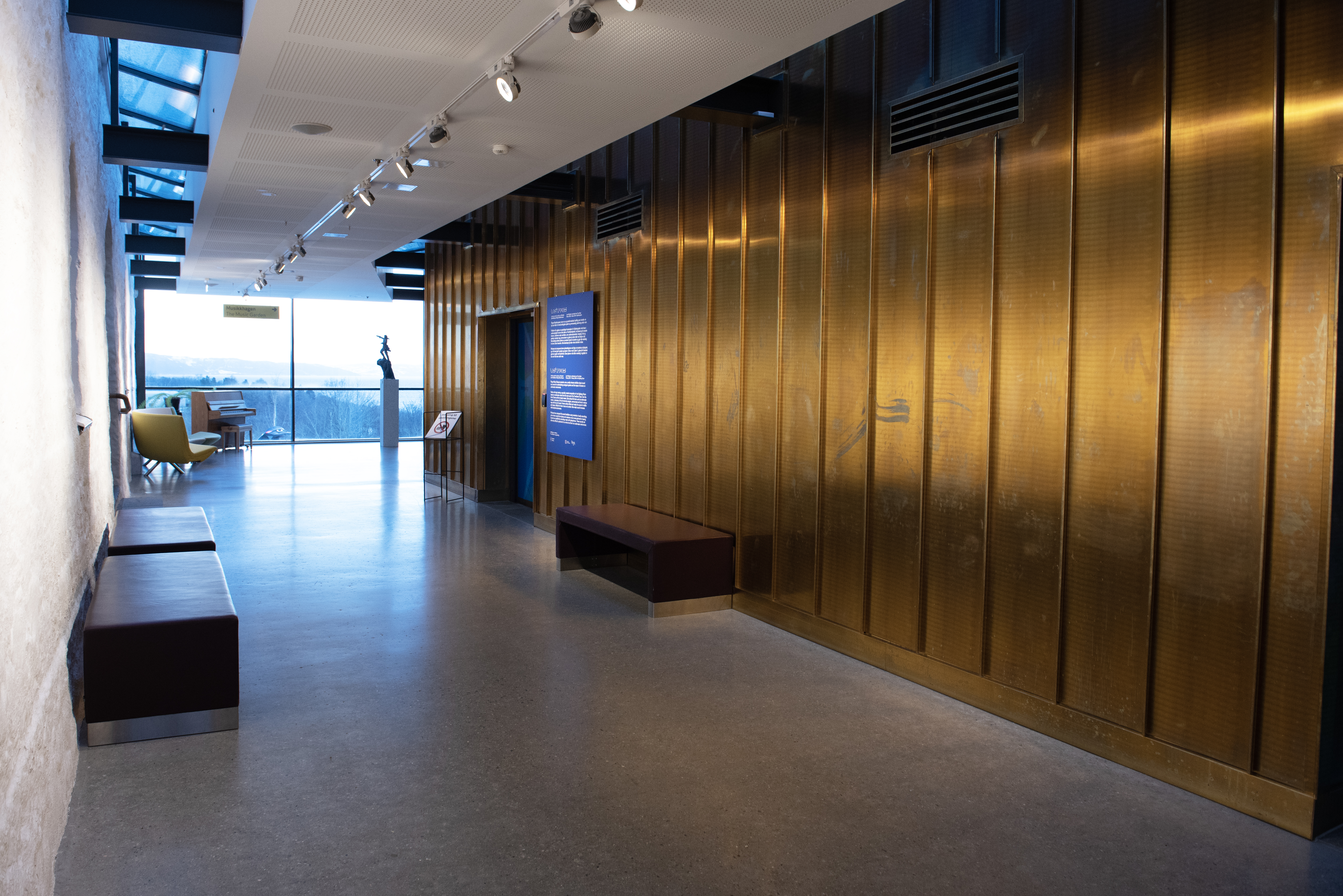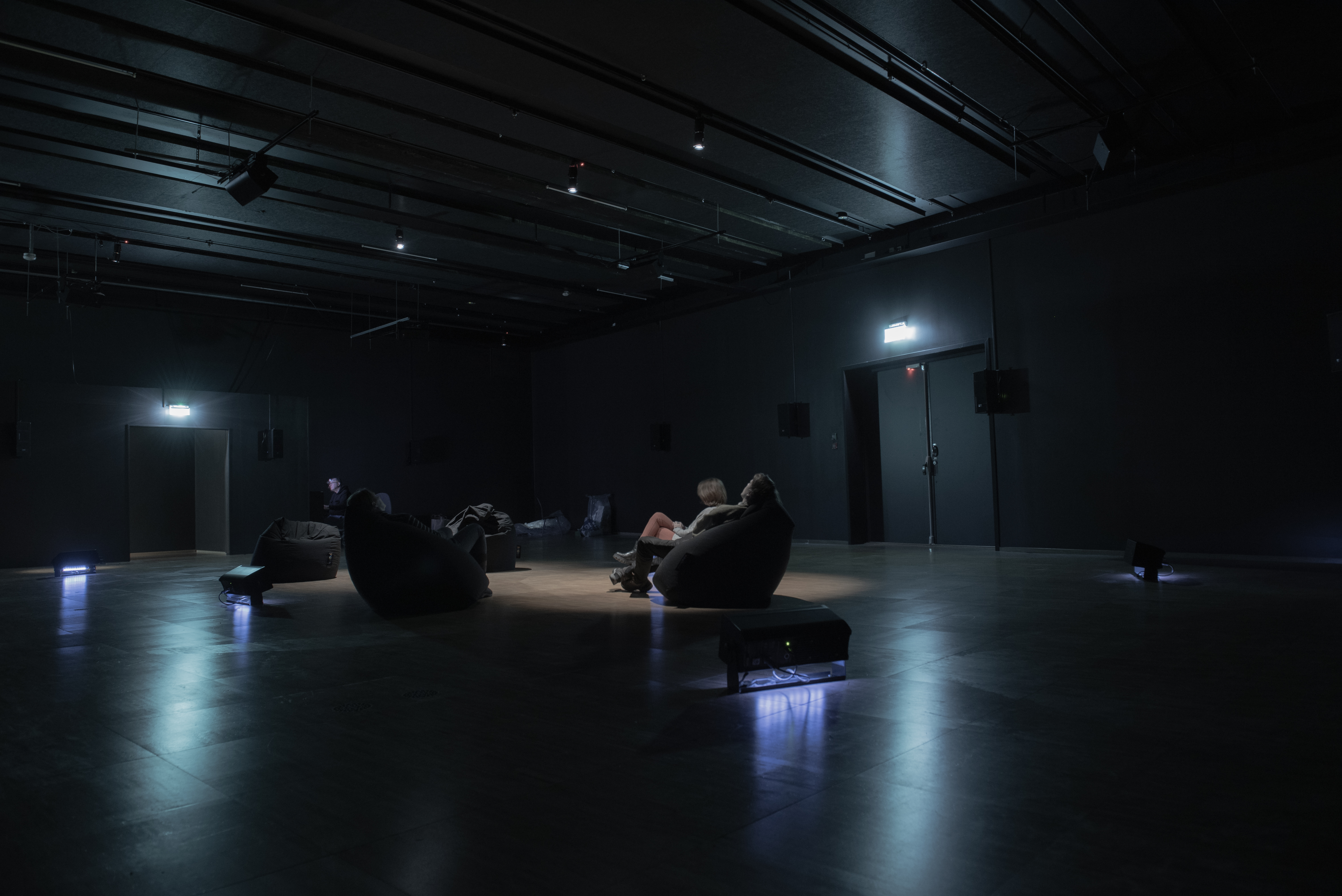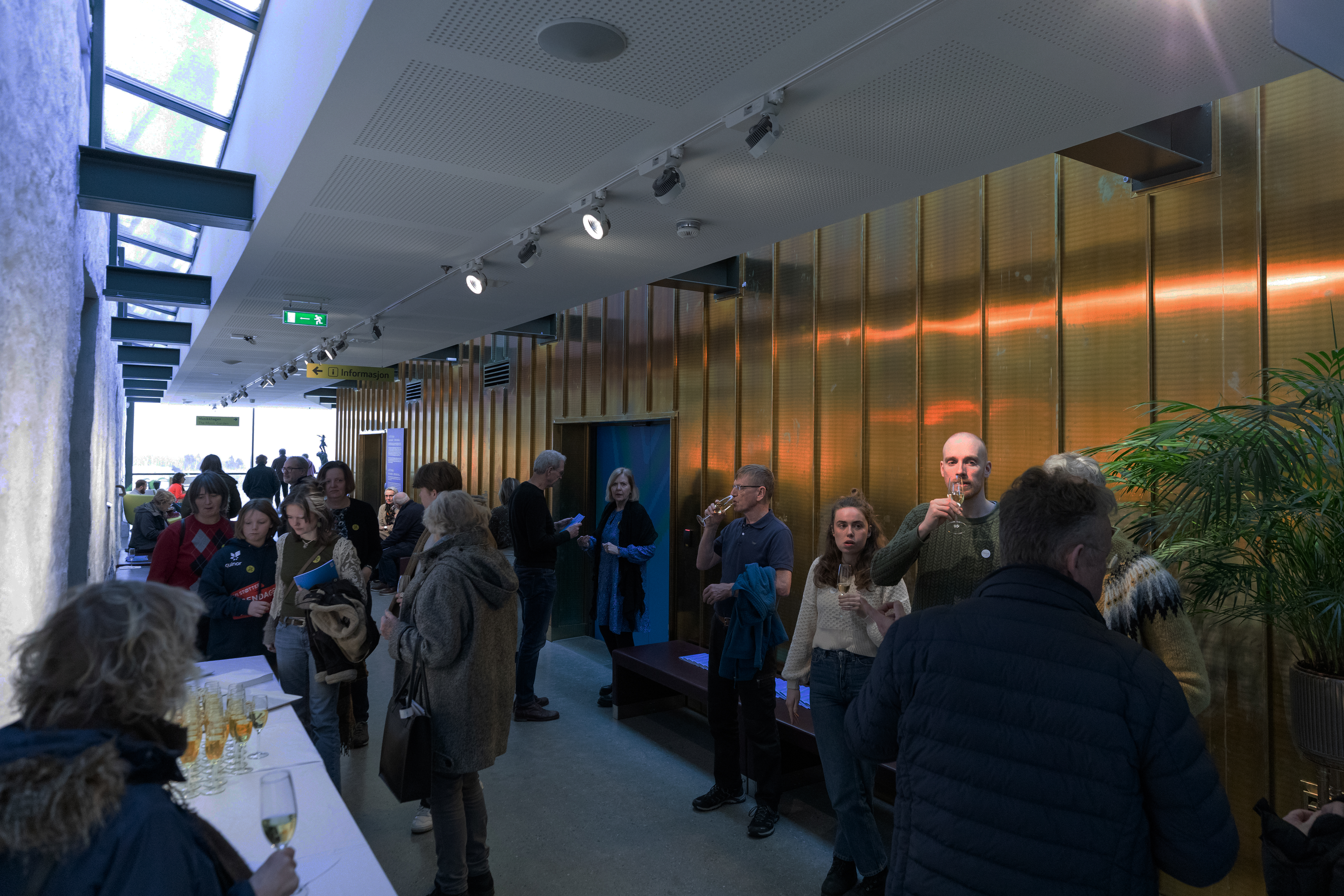 From the opening 18th February 2023. Photos at opening by Vidar Alvik for Ringve Music museum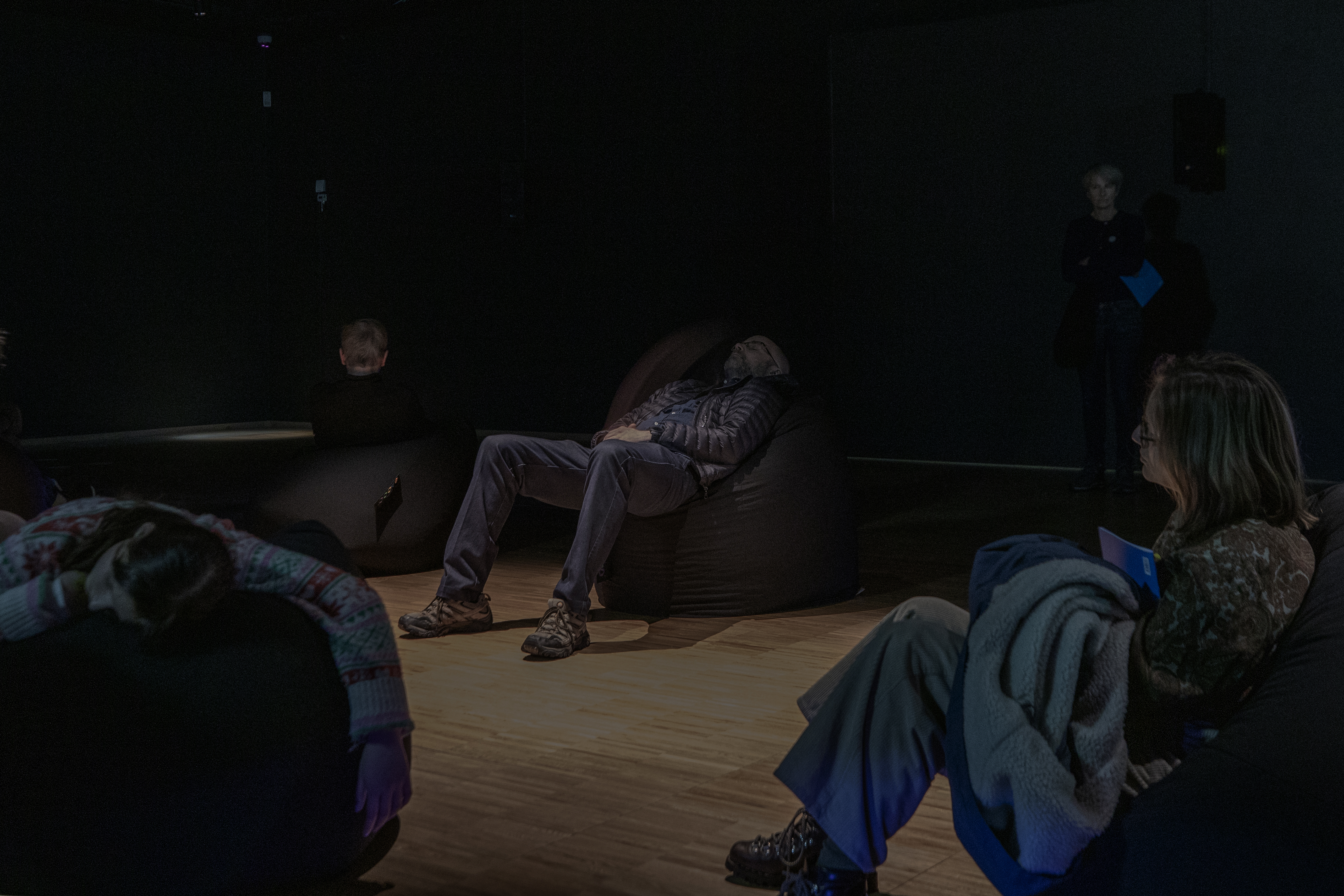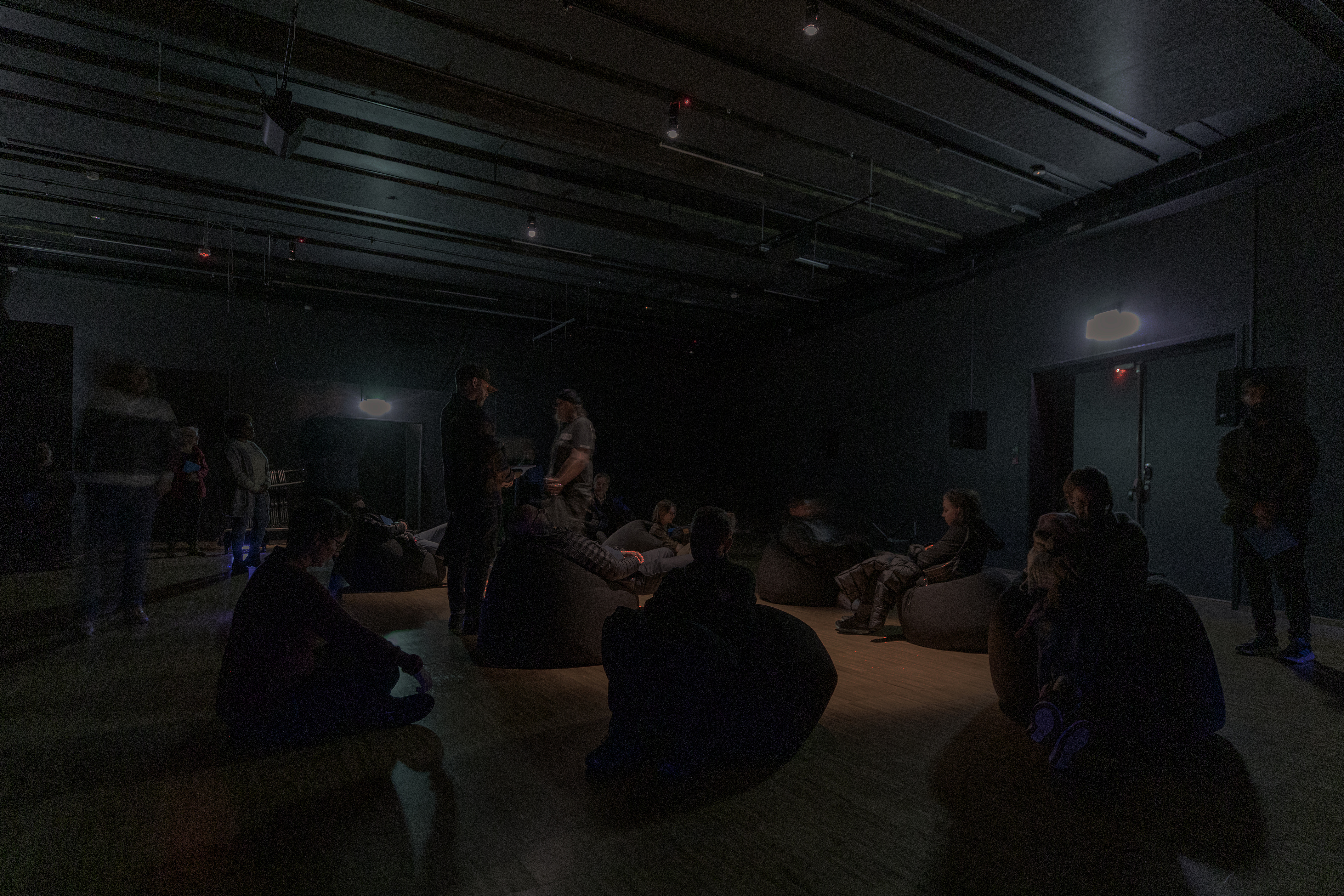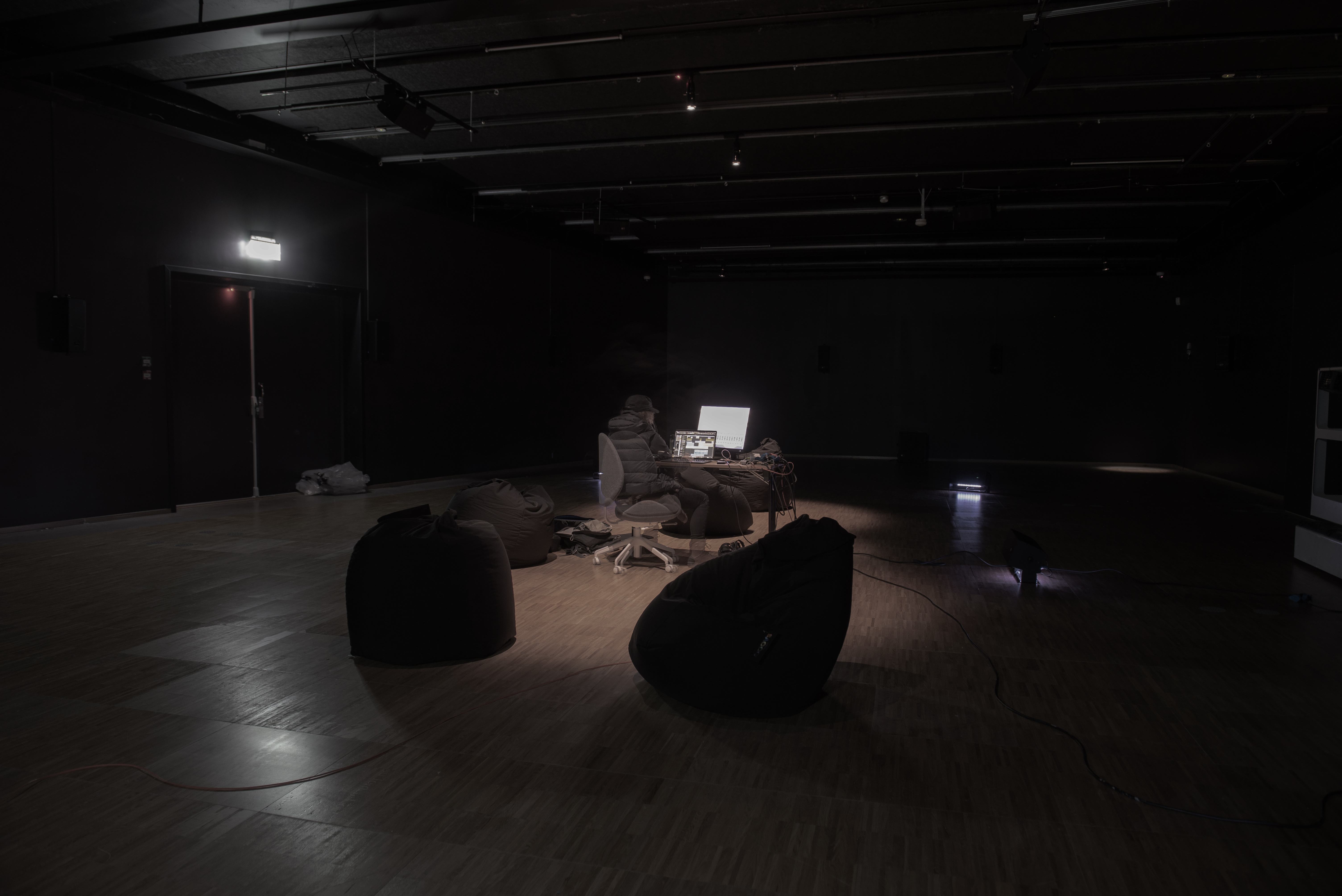 From the installation week at the Museum.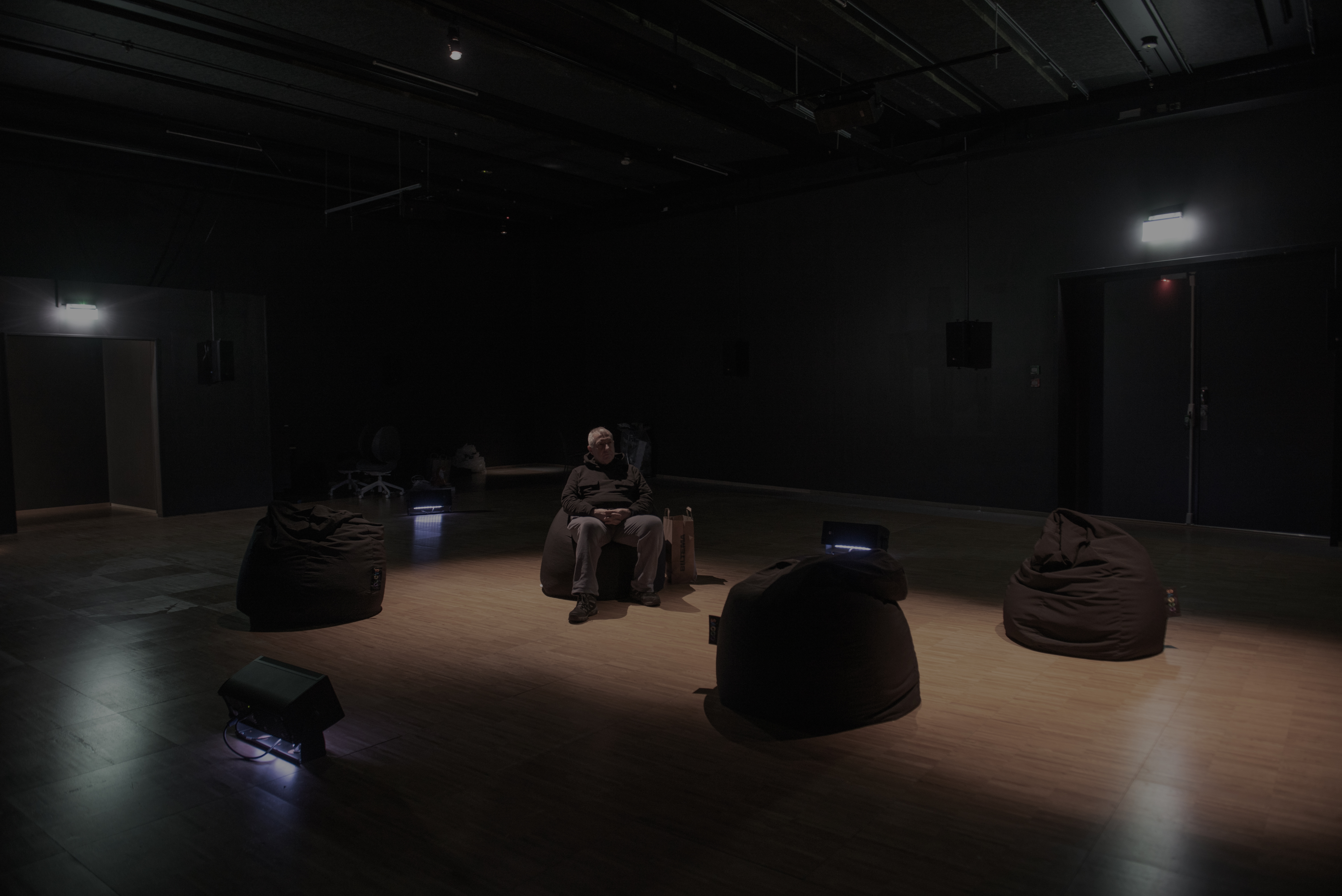 From the installation week with Tony Myatt at the Museum.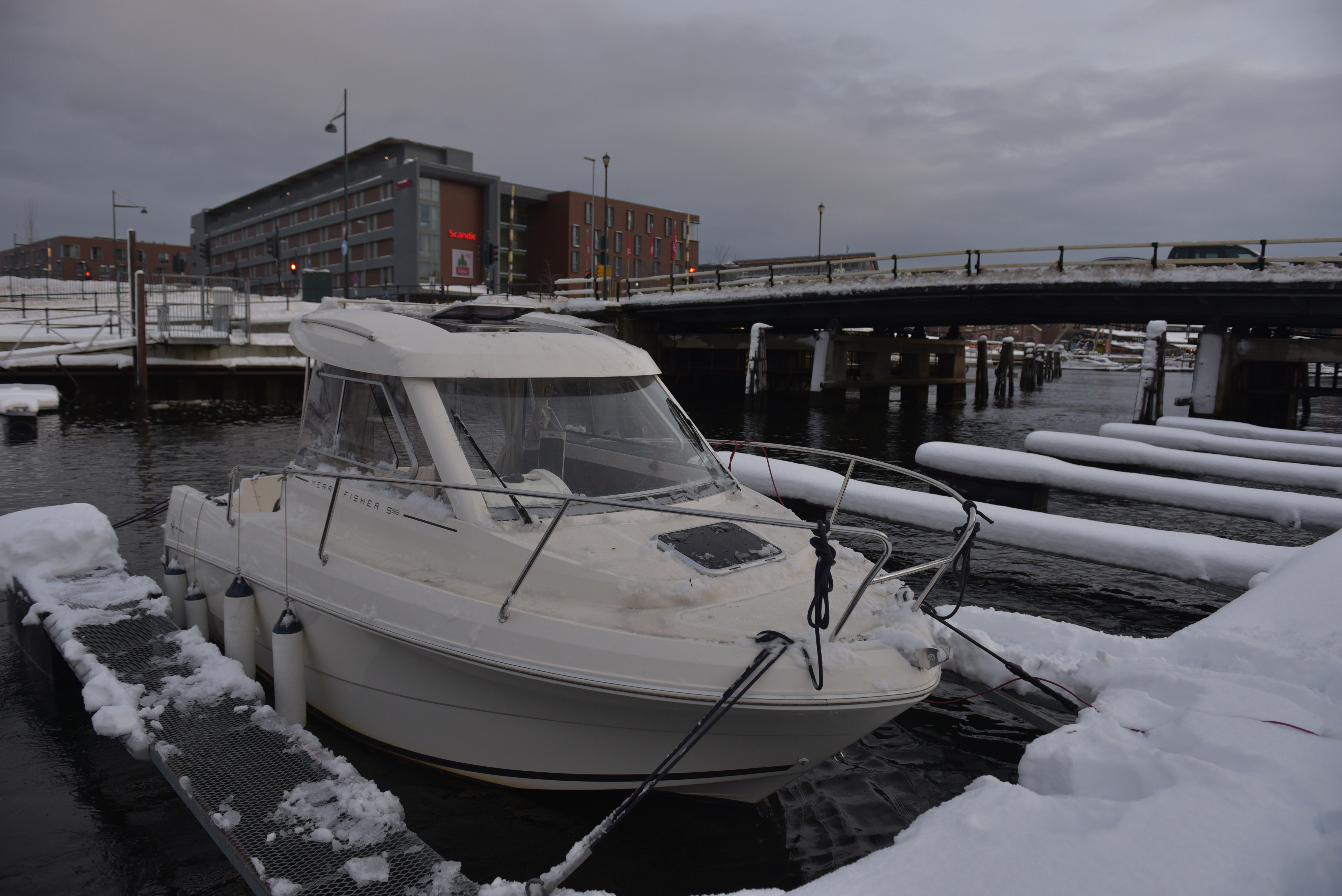 Recording trip to the Trondheimsfjorden with Glen Dunshea and Eirik Fagerslett for Lost Voices installation