'Spring Bloom in the Marginal Ice Zone', Sonic Acts Festival, Muziekgebouw, Amsterdam
01 February 2017 to 26 February 2017
Find more info about Spring Bloom in the Marginal Ice Zone commissioned by Sonic Acts 2017 here: sonicacts.com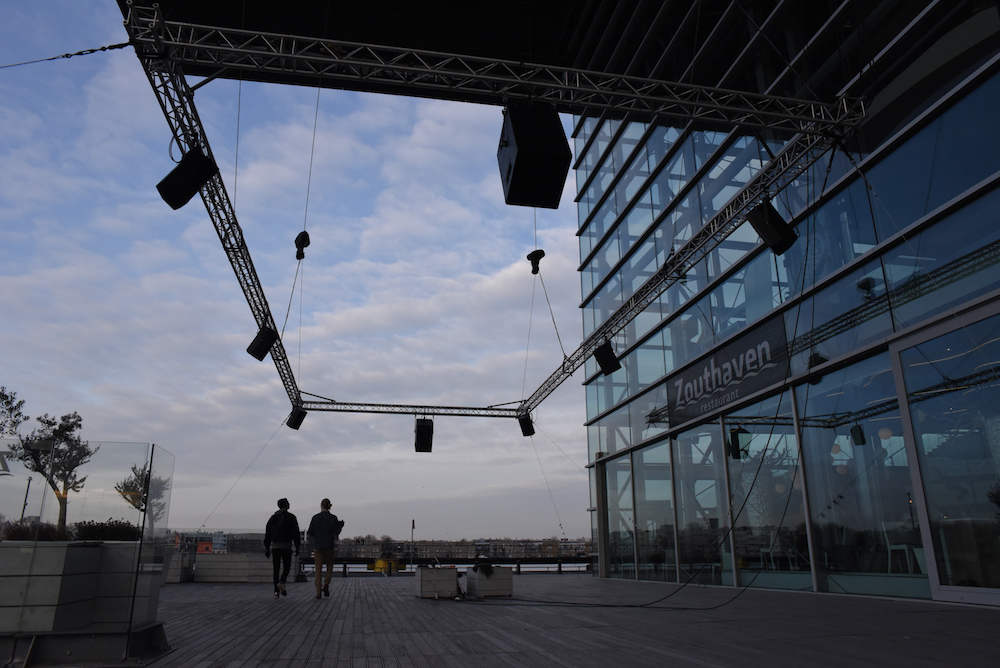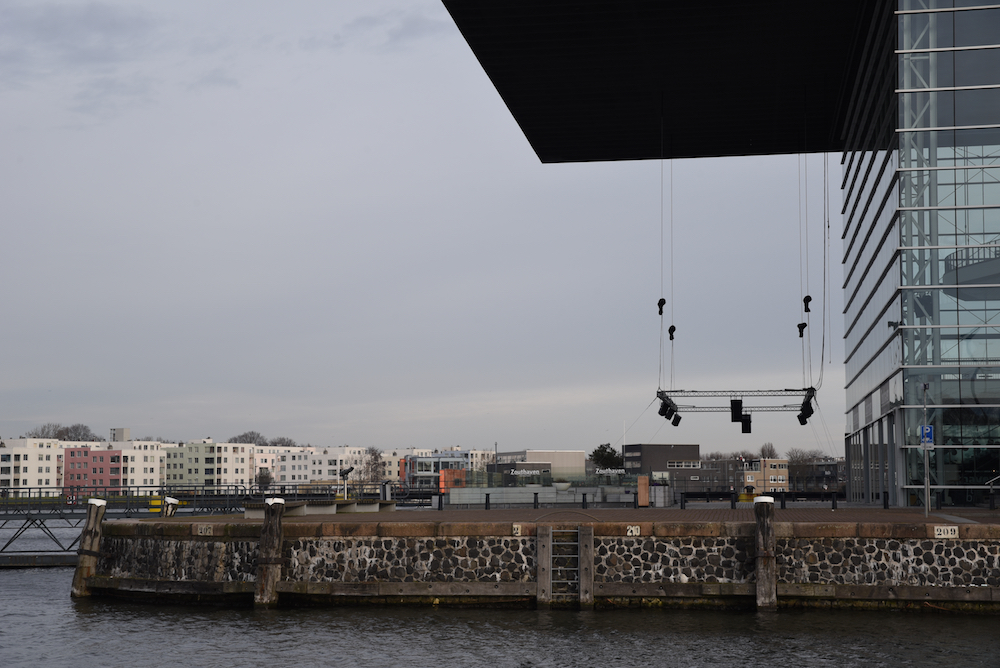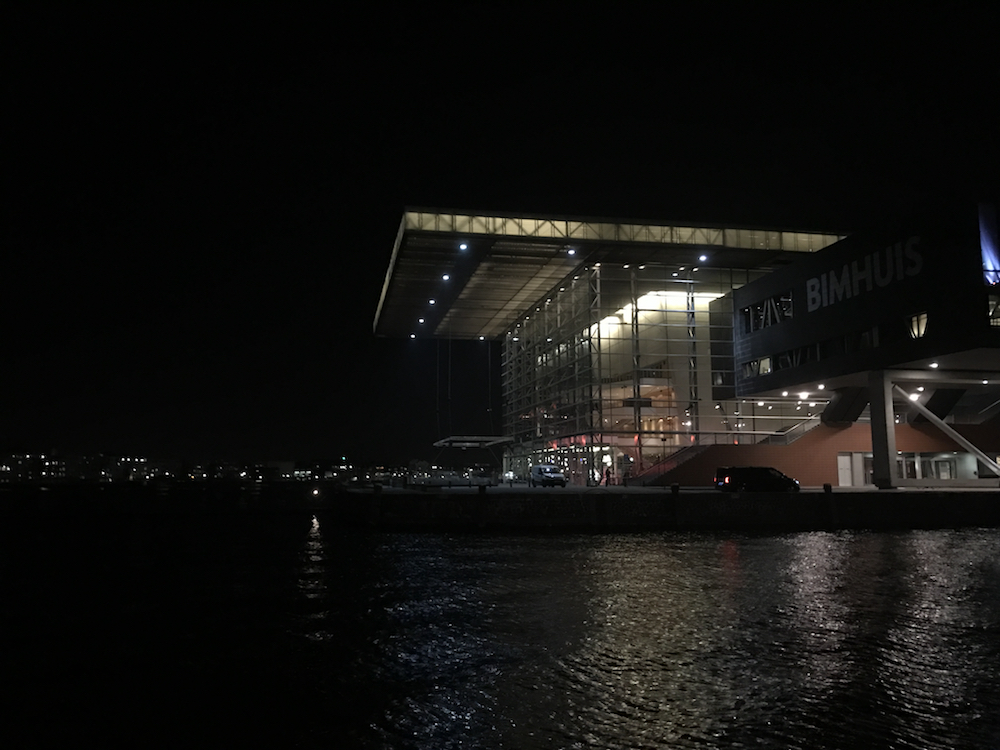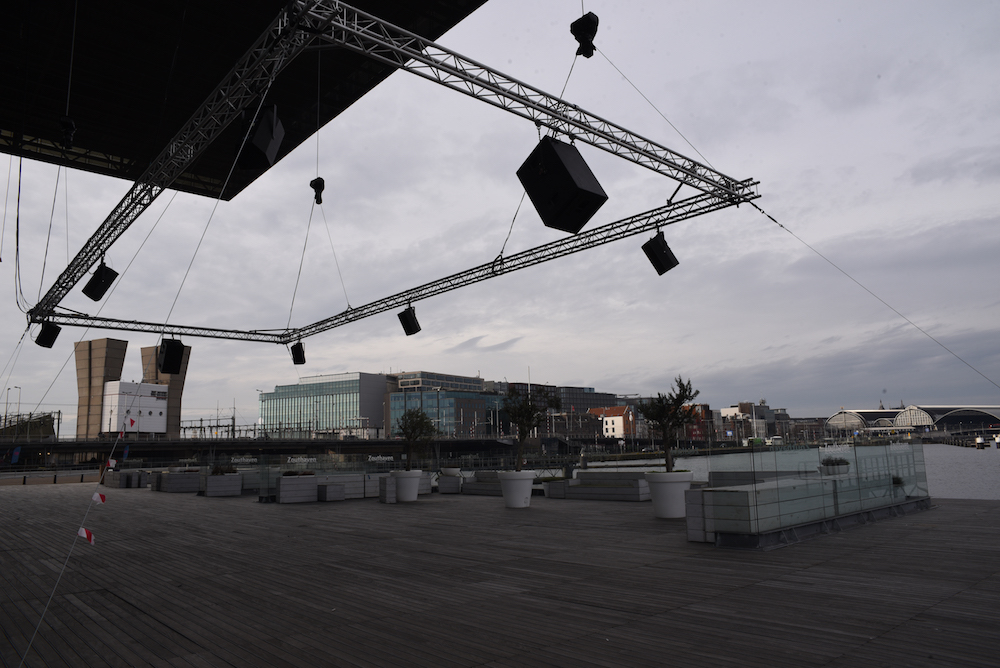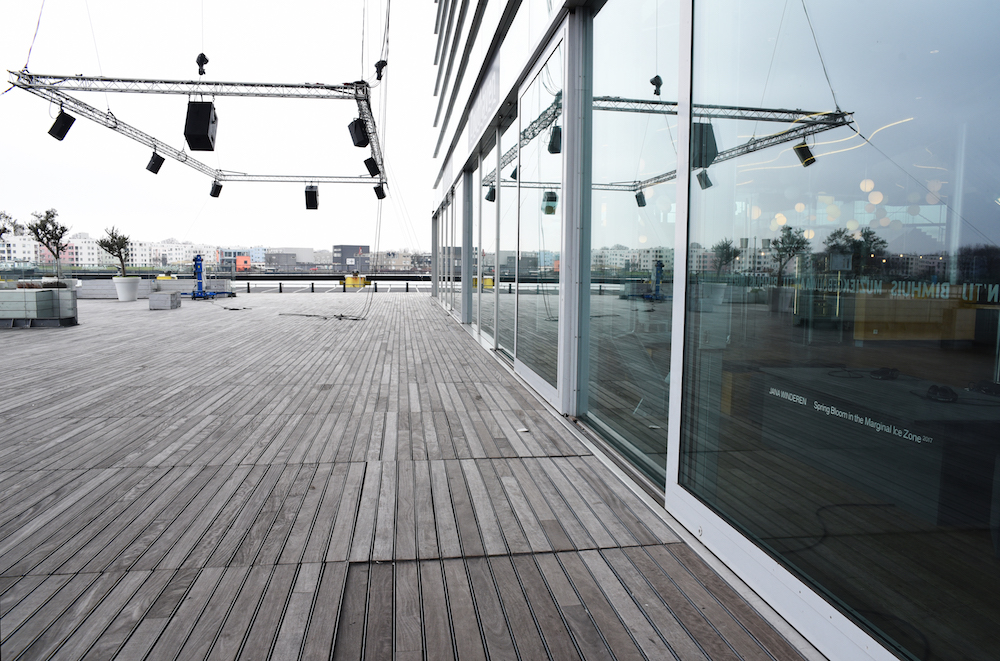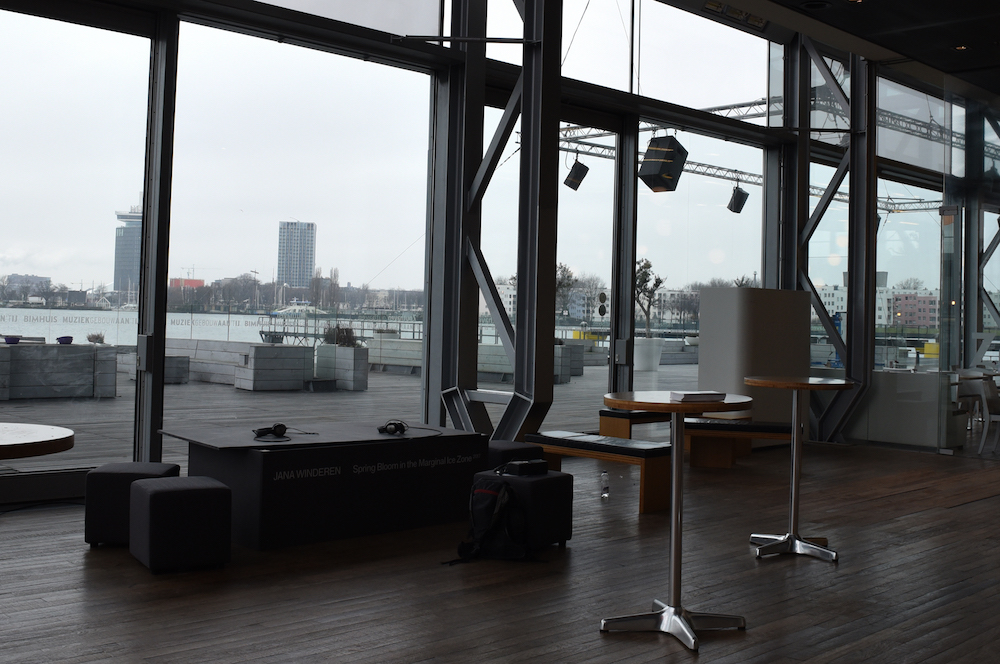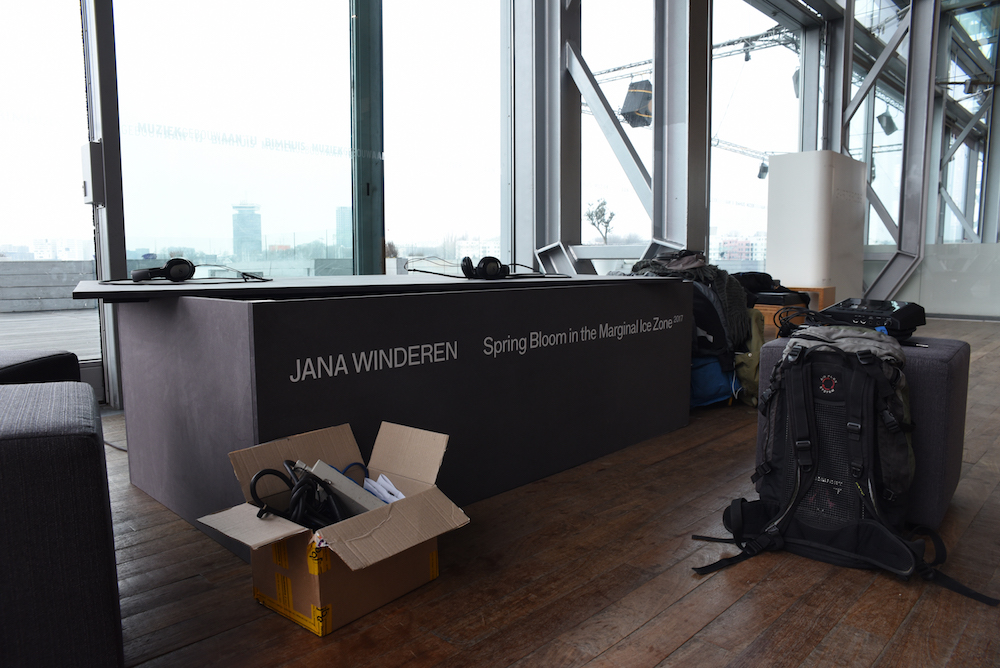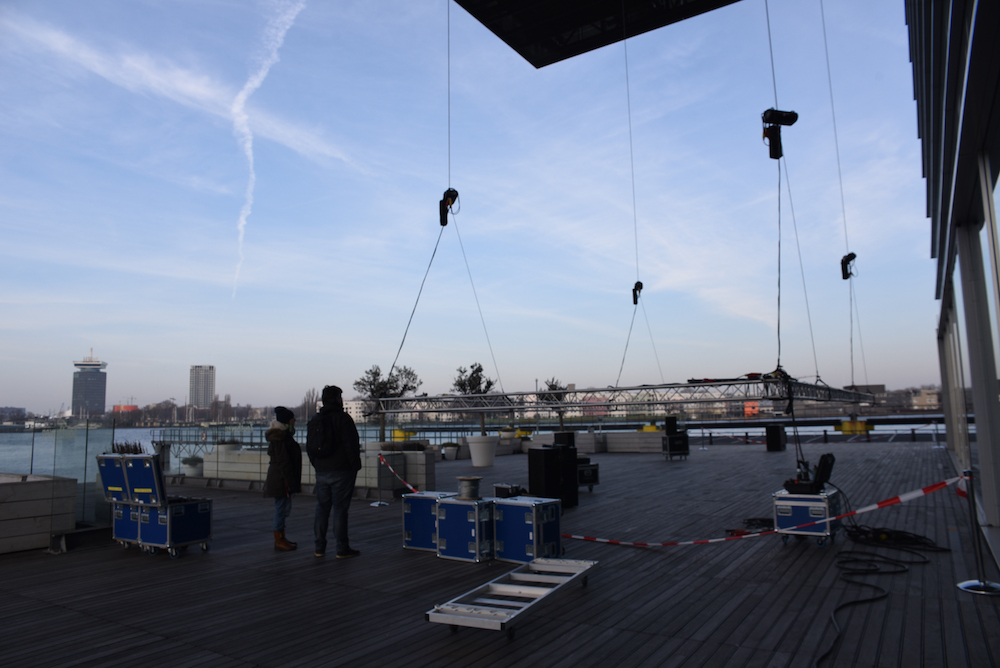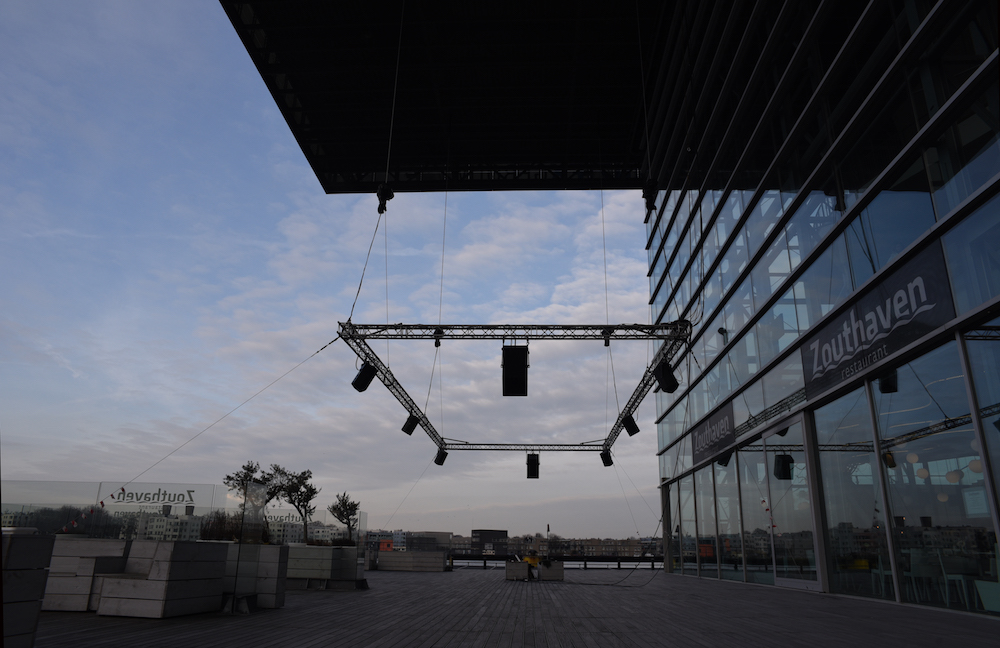 The listener experiences the bloom of plankton, the shifting and crackling sea ice in the Barents Sea around Spitsbergen, towards the North Pole, and the underwater sounds made by bearded seals, migrating species such as humpbacks and orcas, and the sound made by hunting seithe and spawning cod, all depending on the spring bloom.
The marginal ice zone is the dynamic border between the open sea and the sea ice, which is ecologically extremely vulnerable. The phytoplankton present in the sea produces half of the oxygen on the planet. During spring, this zone is the most important CO2 sink in our biosphere. In Spring Bloom in the Marginal Ice Zone the sounds of the living creatures become a voice in the current political debate concerning the official definition of the location of the ice edge.
Spring Bloom in the Marginal Ice Zone is Winderen's latest instalment in a series of works that reveal the sounds of underwater life, from the warm waters in the Caribbean to the cold and nourishing waters around Greenland, Norway and Iceland. Spring Bloom in the Marginal Ice Zone is a Sonic Acts and Dark Ecology commission supported by Art & Technology – Arts Council Norway, Fond for lyd og bilde, Tono stipendet, ARCEx R/V Helmer Hanssen, University in Tromsø & Foundation Mamont. Thanks to Paul Wassmann, Carlos Duarte, Britt Kramvig, Berit Kristoffersen, Hilde Methi, Northsailing, Tromsø Friluft senter & TBA21 Academy.